Search the collections
Här kan du söka i Riksarkivets digitala arkiv, register och databaser. Du kan även söka information om arkiv och arkivinstitutioner i Sverige.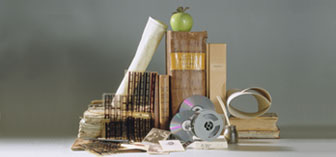 National Archives Database
Below you can find information about archives in Sweden, historical topographic divisions and contact information for Archival Institutions.
Search archives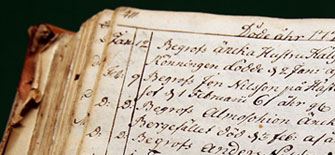 Cross Search
Search the National Archives Database and the Digital Research Room's online collections.
Cross search